Where we operate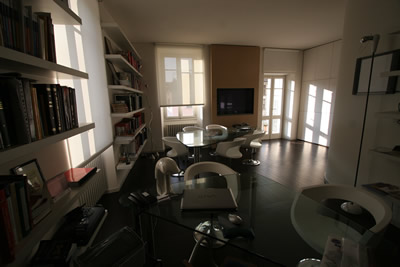 Since March 1993 until November 2000, I have worked in a previous Day Surgery Clinic of my own, fully certified by Local Health Agency of Brescia.
In November 2006, after five years spent at the University of Milano, I have moved in a more modern location, very similar to specialist services of Barcelona's Teknon Clinic (in Spain) where I lived for a residential fellowship period (by order of Univ.of Milano) for mostly of 2004 yr and whole 2005 yr. Teknon clinic in Barcelona is a sort of "American-Spanish Hospital" , ruled by an american quality standard.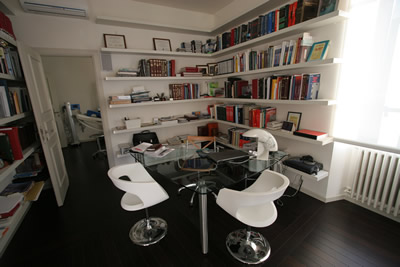 The new office is based on "outpatient surgery": it means that there is no operatory room in it (differently from previous location), but I refer to near Clinics depending on specific needs of the patients. In the new office, on the contrary, I offer pre-operatory consultations and follow up medications and dressing renewal: this always allows gold standard treatments and therapies at a good price.
In this new office, of course, are supplied every Aesthetic and Antiaging medical treatments (peelings, botox, vitamins, jaluronic acid, etc.).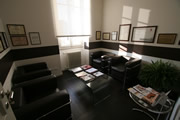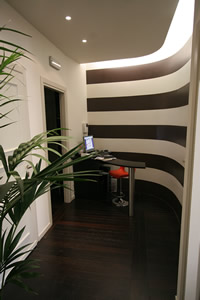 Located in an ancient and beautiful building in Brescia, the office is a smart and pleasing working place, and is fully supplied with the most modern technologies. I and my assistants constantly endeavour to offer patients a complete availability and courtesy.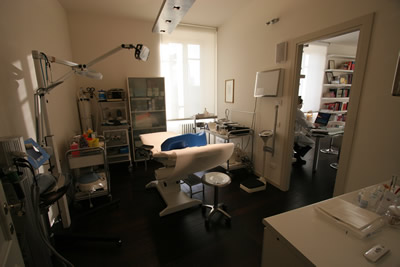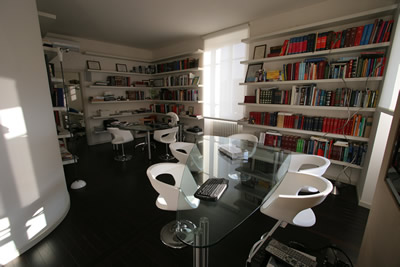 Moreover, the GMC (british) and FMH (swiss) medical certification allow my (and my team) medical practice also abroad or, here, on foreign patients.